Removals and related services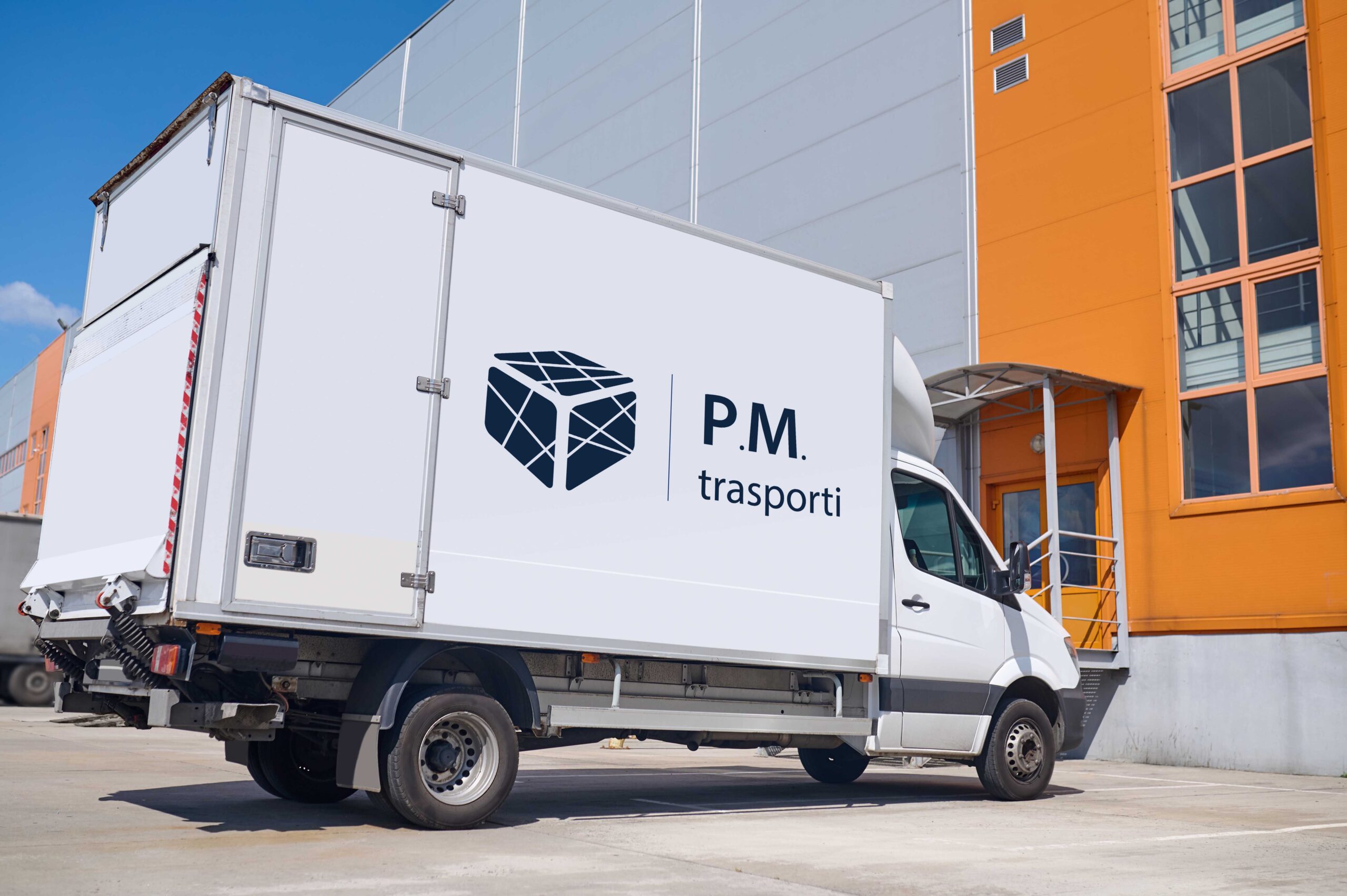 ---
National and international moving services, with an offer that focuses on respecting deadlines, taking care of collection and delivery to the customer thanks to a qualified team made up of collaborators with experience, professionalism and great reliability able to manage better every step of the transfer.
We provide for the supply of the necessary packaging material, the disassembly of all the furniture (wardrobes, bookcases, kitchens) and the careful packaging of household goods and personal effects.
Upon delivery, our team provides for the unpacking, the reassembly of all the previously disassembled furnishings, the arrangement of all effects and the removal and disposal of the packaging material used.
Our moving services are listed below and can also be requested separately.
Ladder truck rental
Document storage
Application for public land occupation permits with the relevant authorities (and placement of signs)
Supply of packaging materials and packaging services
Case construction
Handling delicate and heavy pieces (e.g., pianos and safes)
Furniture assembly, disassembly and modification
Disposal of furniture and household goods
Customs operations
All-risk insurance policies
---